Back on the air as of September 2020 from a new location. Possibly much lower than the previous location on Lime Ridge, so this coverage may be overly optimistic.
150 kms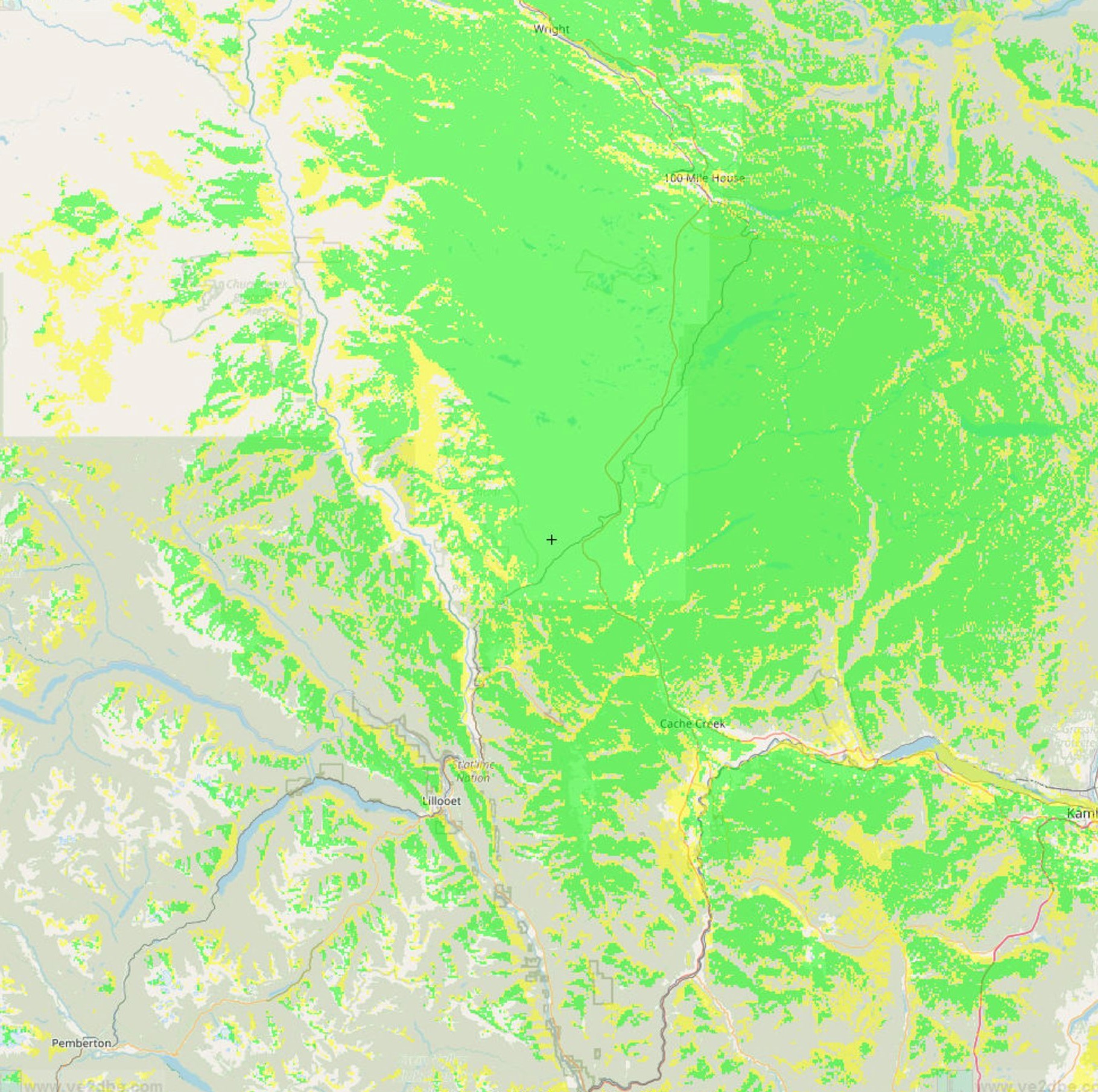 Base Frequency
147.360 MHz
Transmit Offset
0.600 MHz
Location (Sponsor)
Clinton (CCARS)
Band
2 Meters (144-148 MHz)
Short Comment
Covers Clinton area and north to Begbie Summit.
Network
Cariboo Network (ccars.ca)