The Little White Mountain repeater is powered by solar, during winter there are times when the solar panels may not fully charge the batteries.
As the batteries are currently not getting fully charged, we ask members to use other club repeaters until further notice.
The repeater is still working but we are trying to reduce the unnecessary usage of power so it will remain available for emergency, search and rescue use.
A friendly reminder that kerchunking (transmitting a carrier without identifying, for the purposes of bringing up a repeater) is not only against the radio regulations, but is wasteful of the limited power available on solar powered repeaters.
Link to current battery status.
USAGE
Primarily a local chat repeater.
Used for Wednesday Net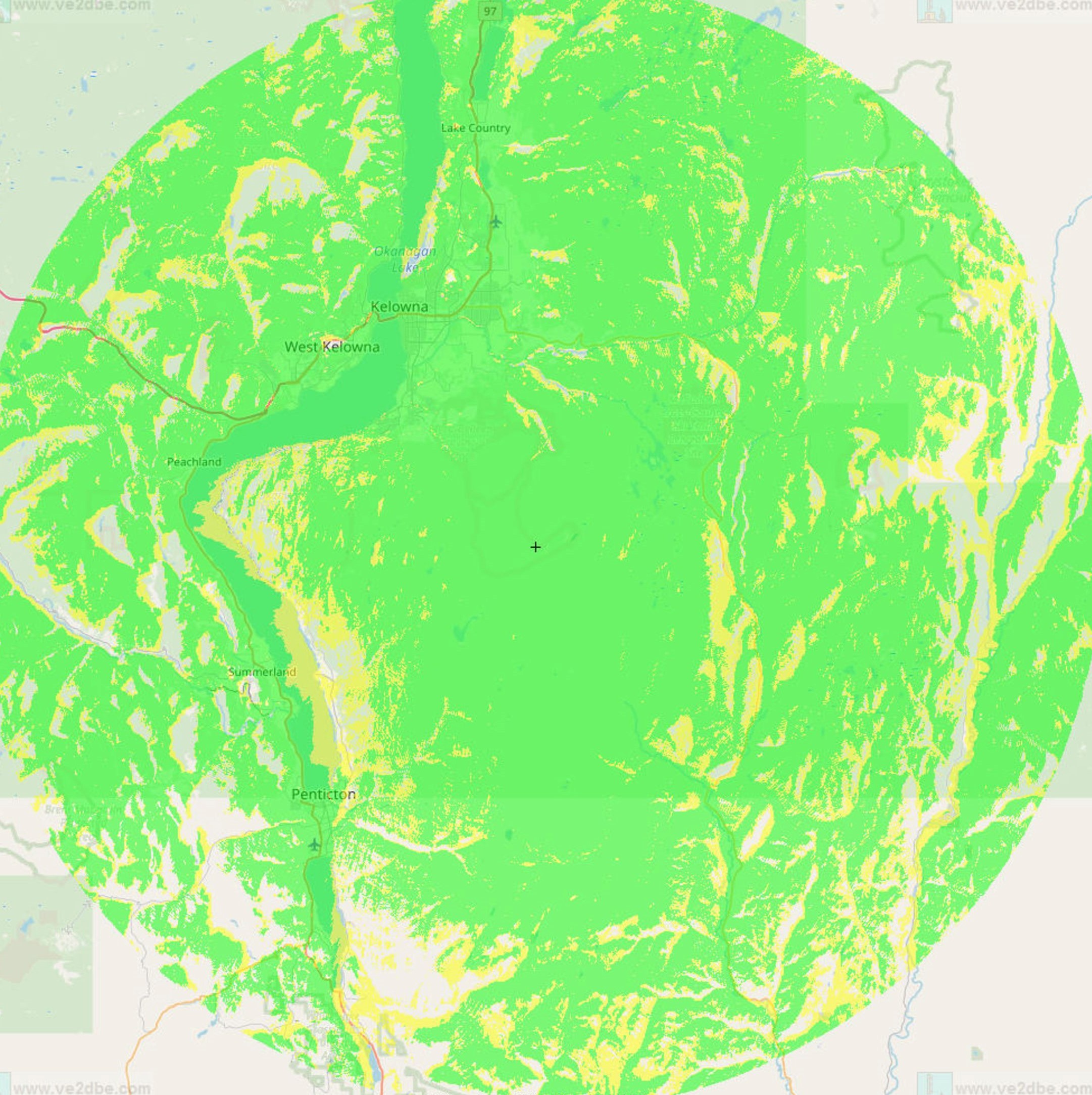 150 kms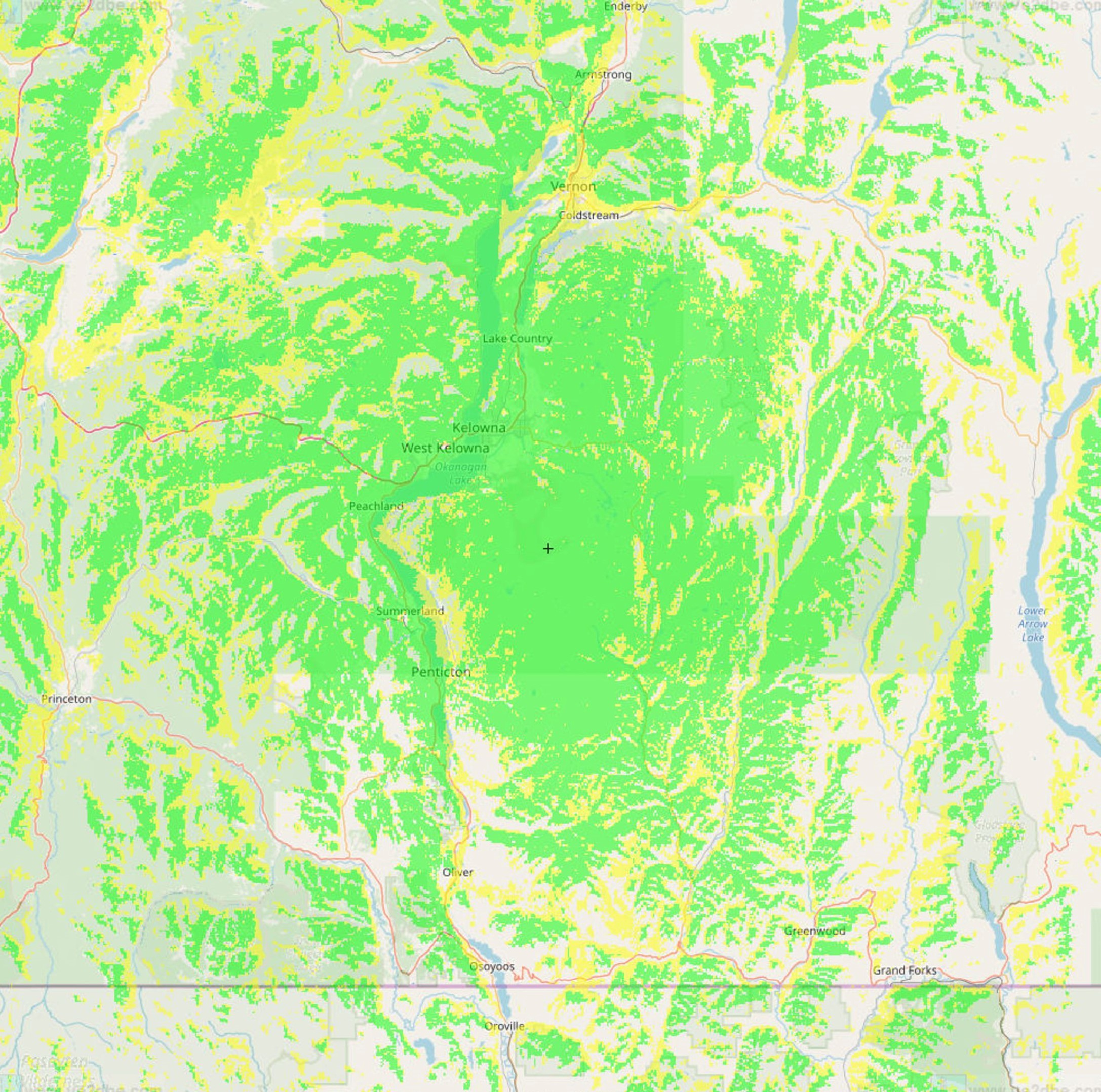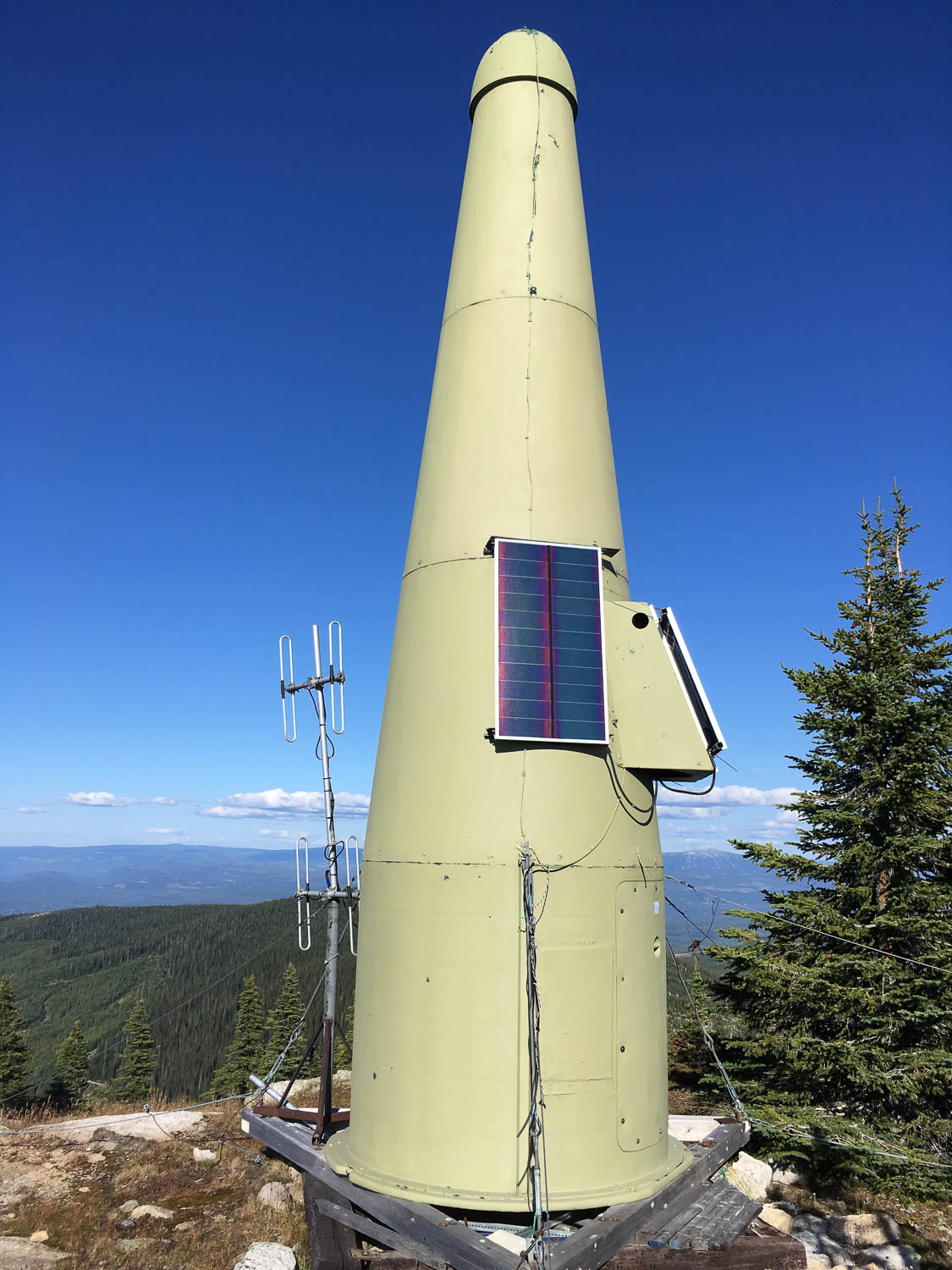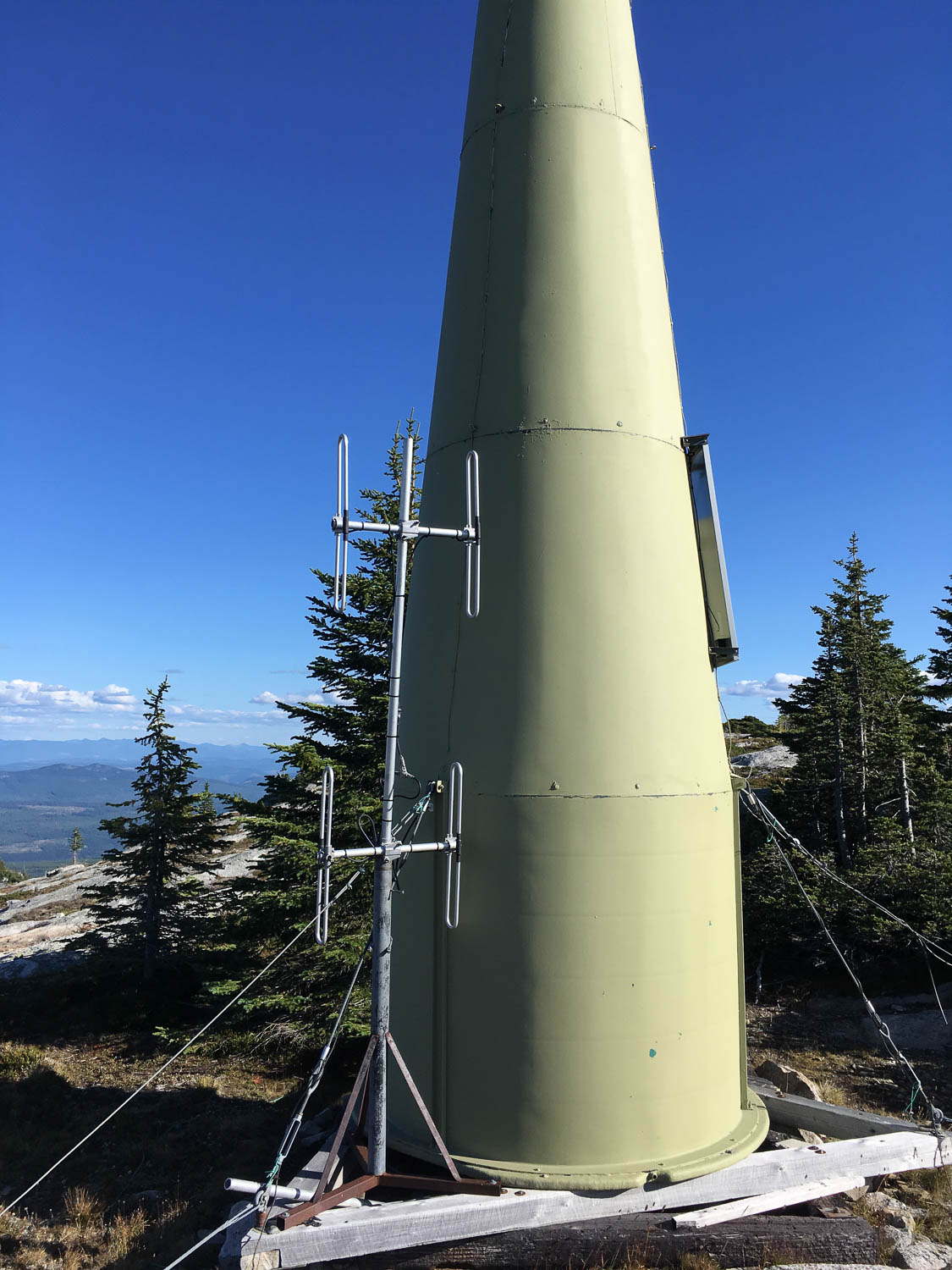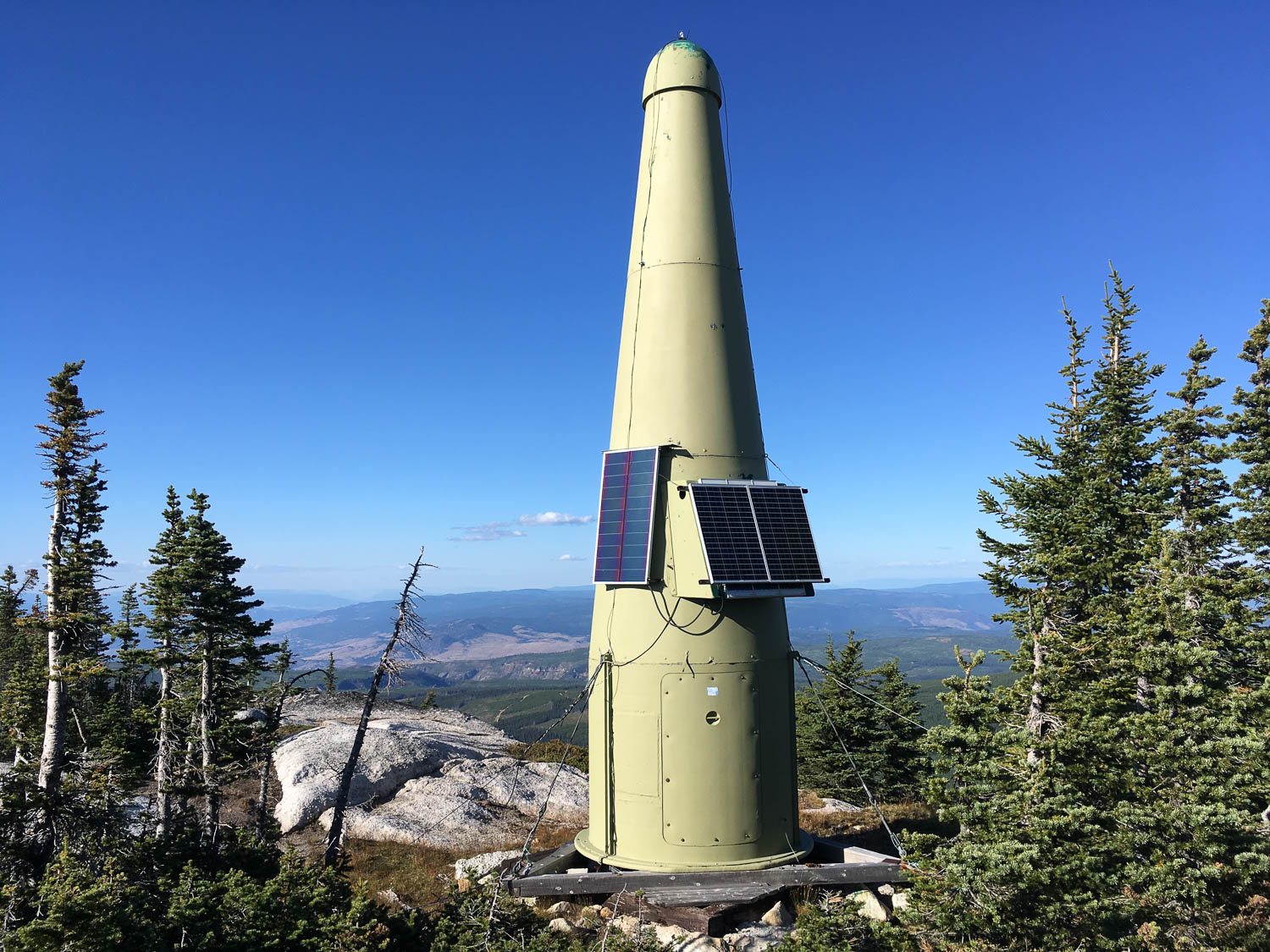 Base Frequency
146.820 MHz
Transmit Offset
-0.600 MHz
Optional Squelch Tone
88.5 Hz
Location (Sponsor)
Kelowna (OCARC)
Band
2 Meters (144-148 MHz)
Short Comment
Solar Powered. Please yield usage if licensed amateur radio operators are assisting with an active Search and Rescue operation.
Coordinated By
Orchard City Amateur Radio Club