The Little White Mountain repeater is powered exclusively by solar energy. During winter there are times when the solar panels may not fully charge the batteries.
A friendly reminder that kerchunking (transmitting a carrier without identifying, for the purposes of bringing up a repeater) is not only against the radio regulations, but is wasteful of the limited power available on solar powered repeaters.
Link to current battery status.
USAGE
Primarily a local chat repeater.
Search and Rescue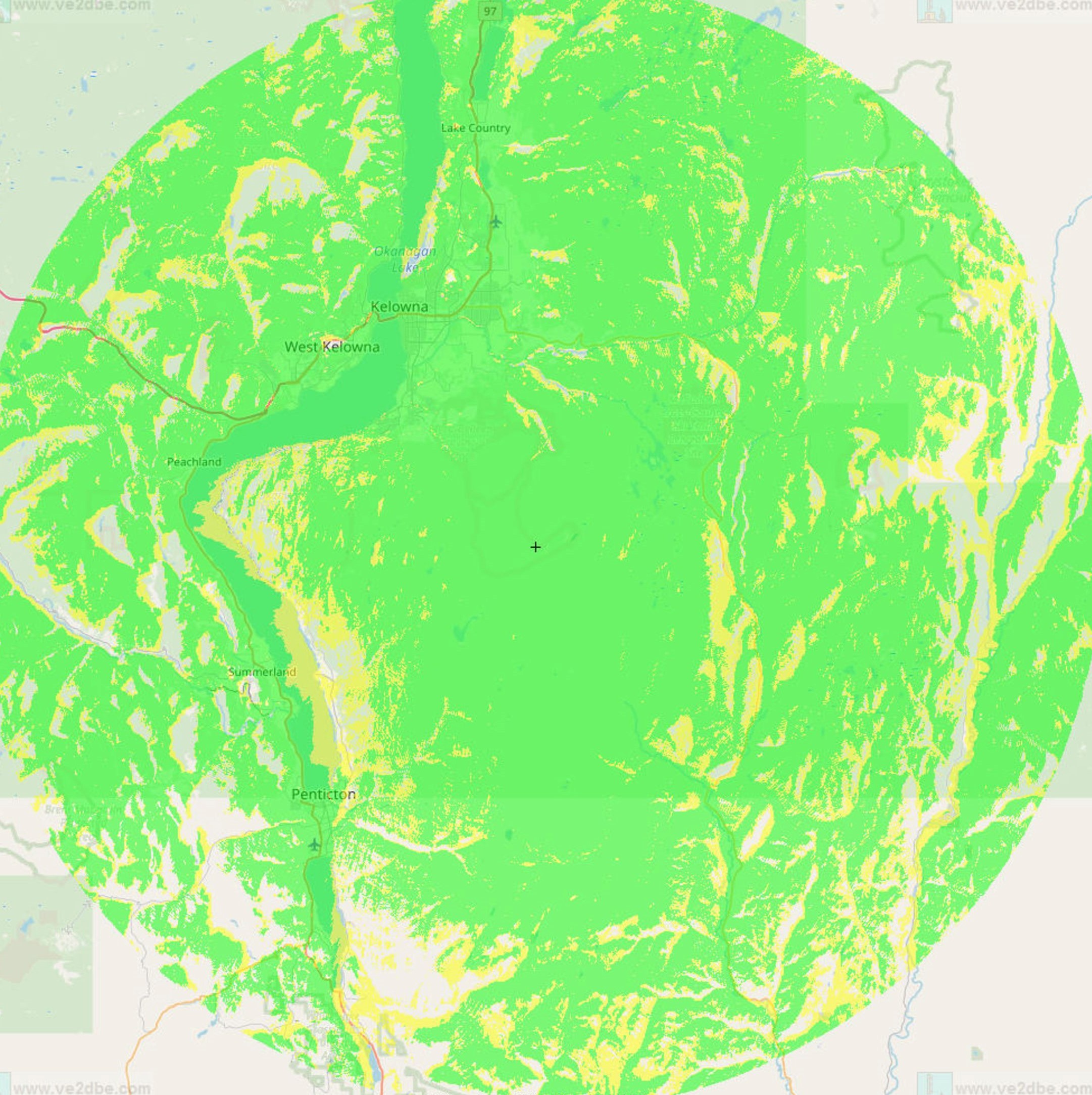 150 kms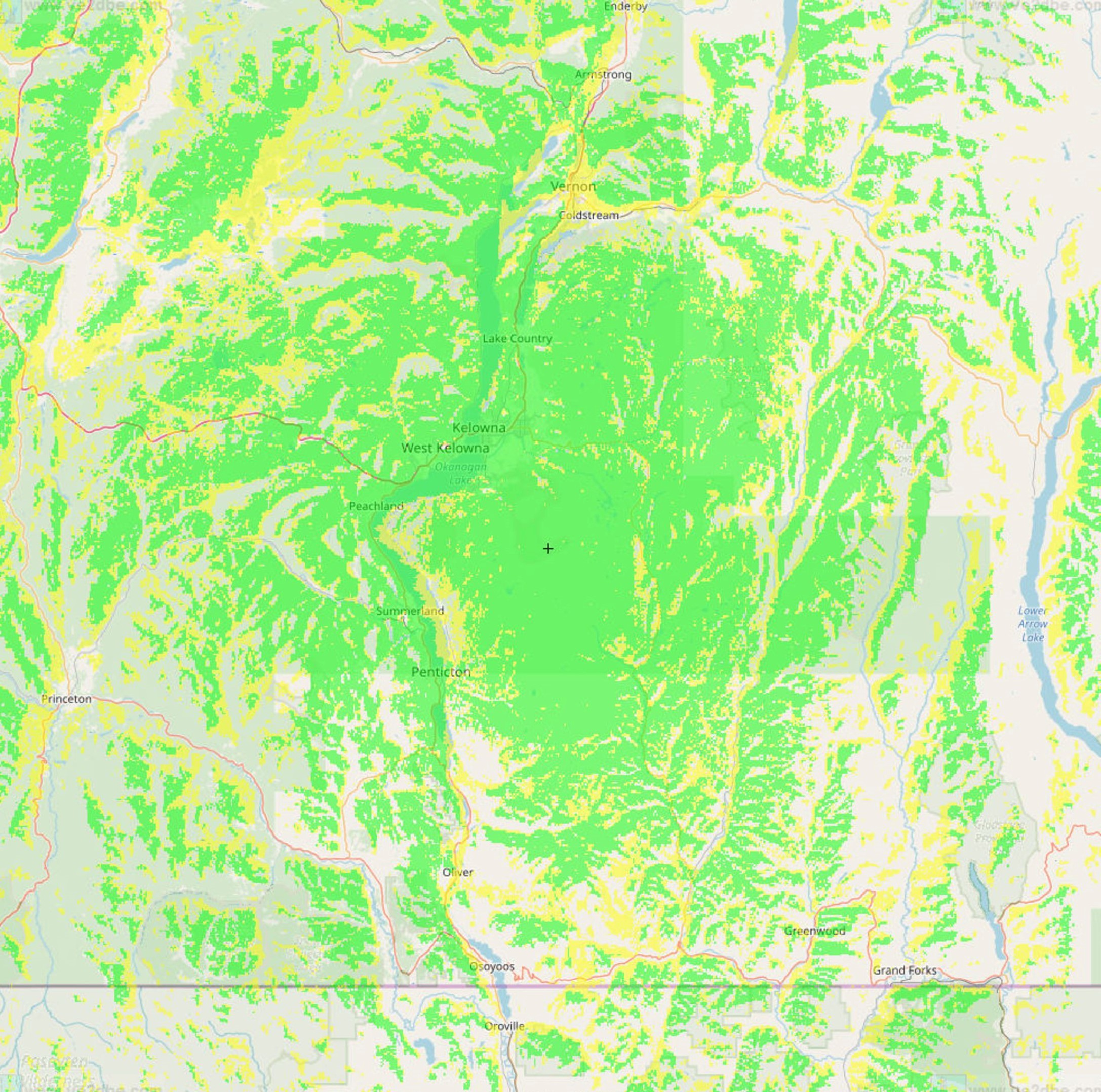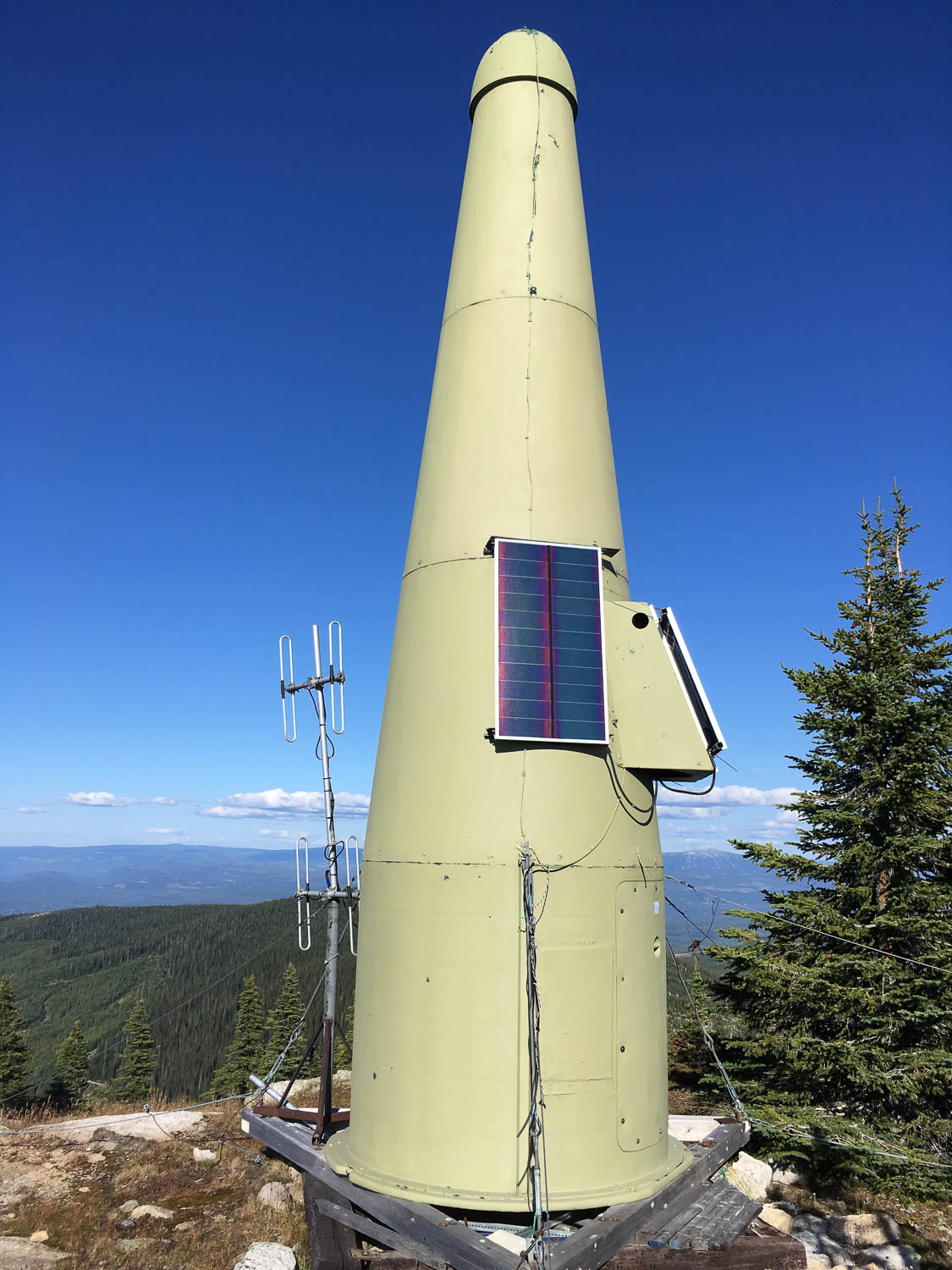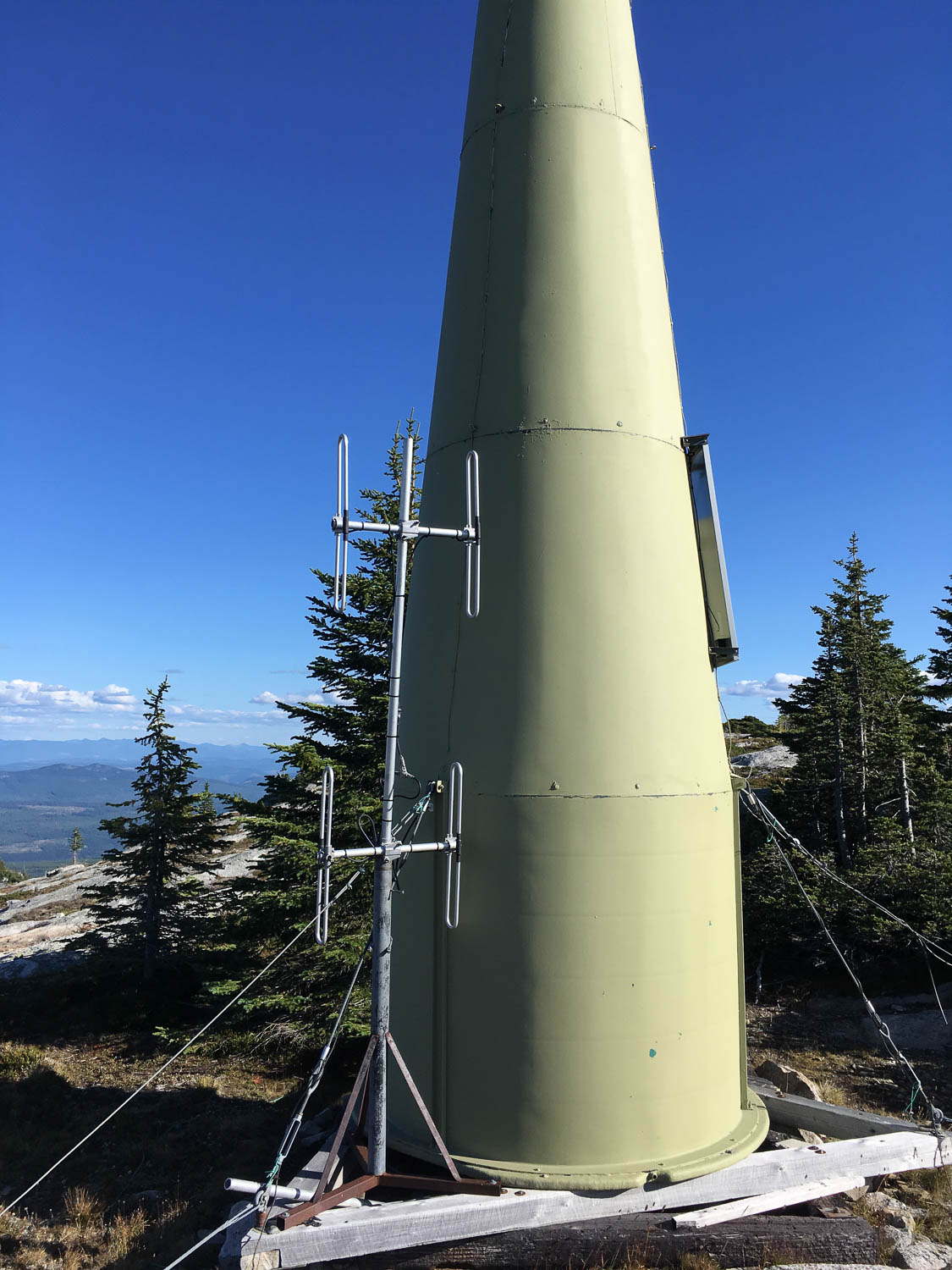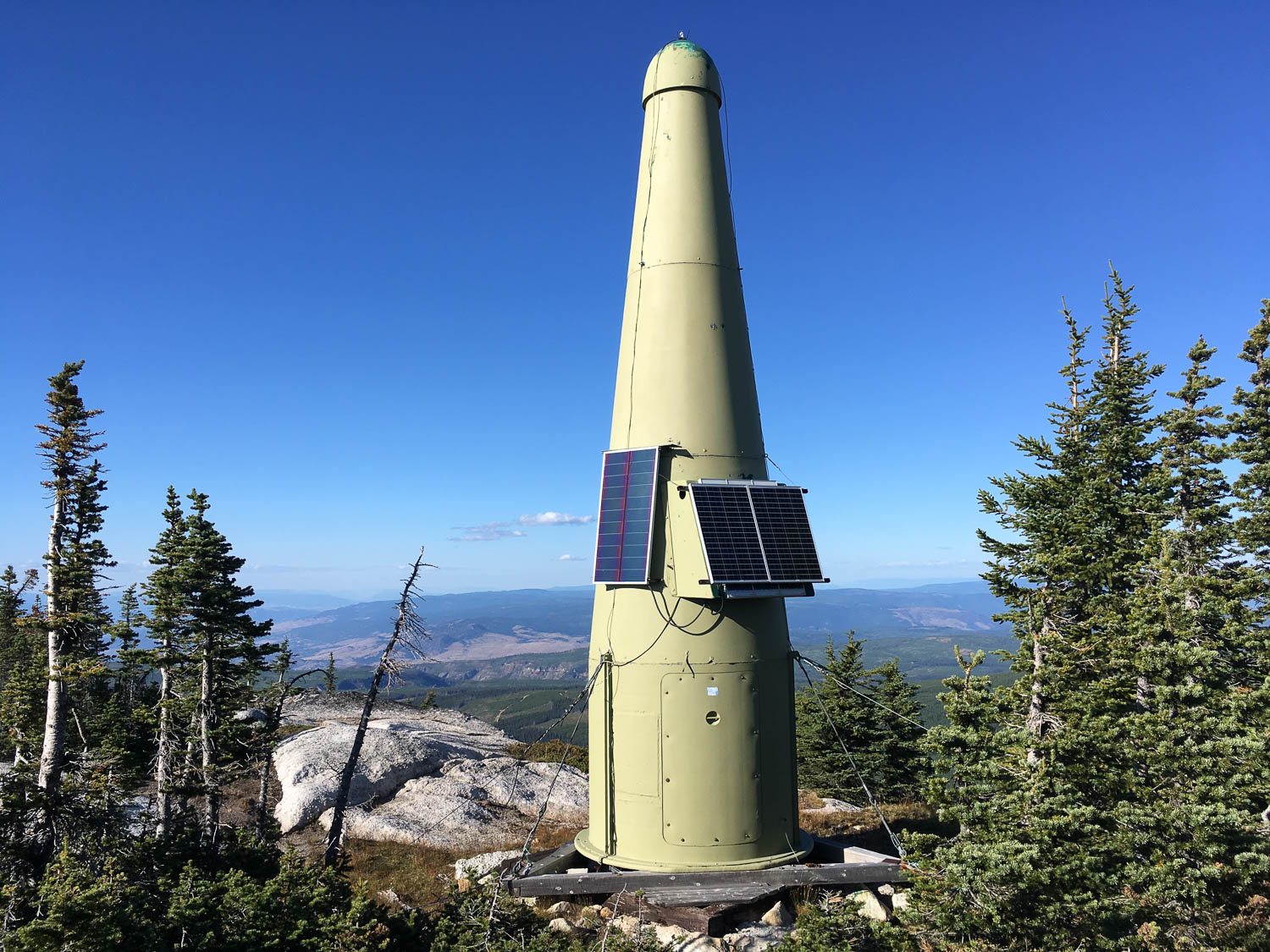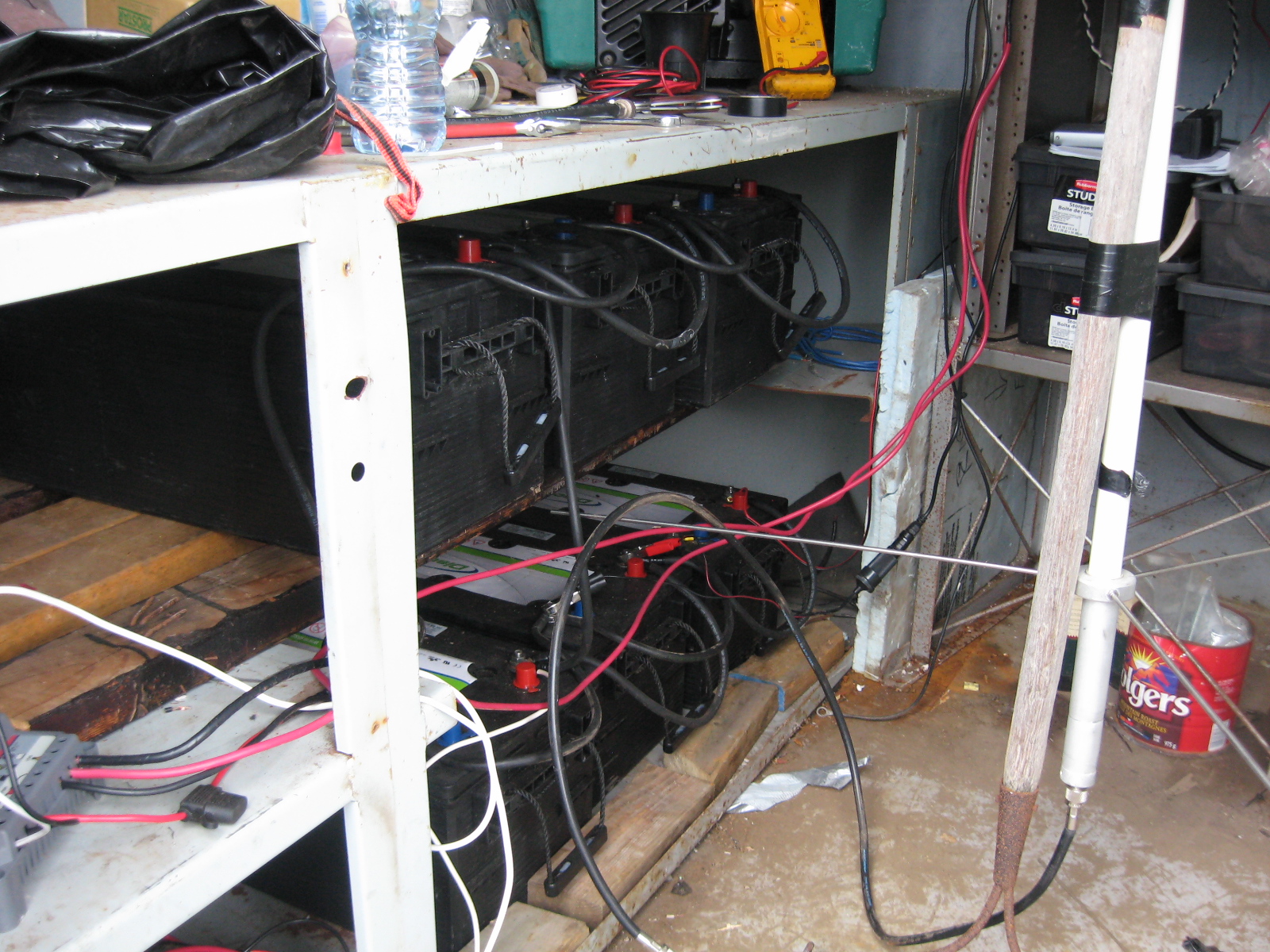 2023 February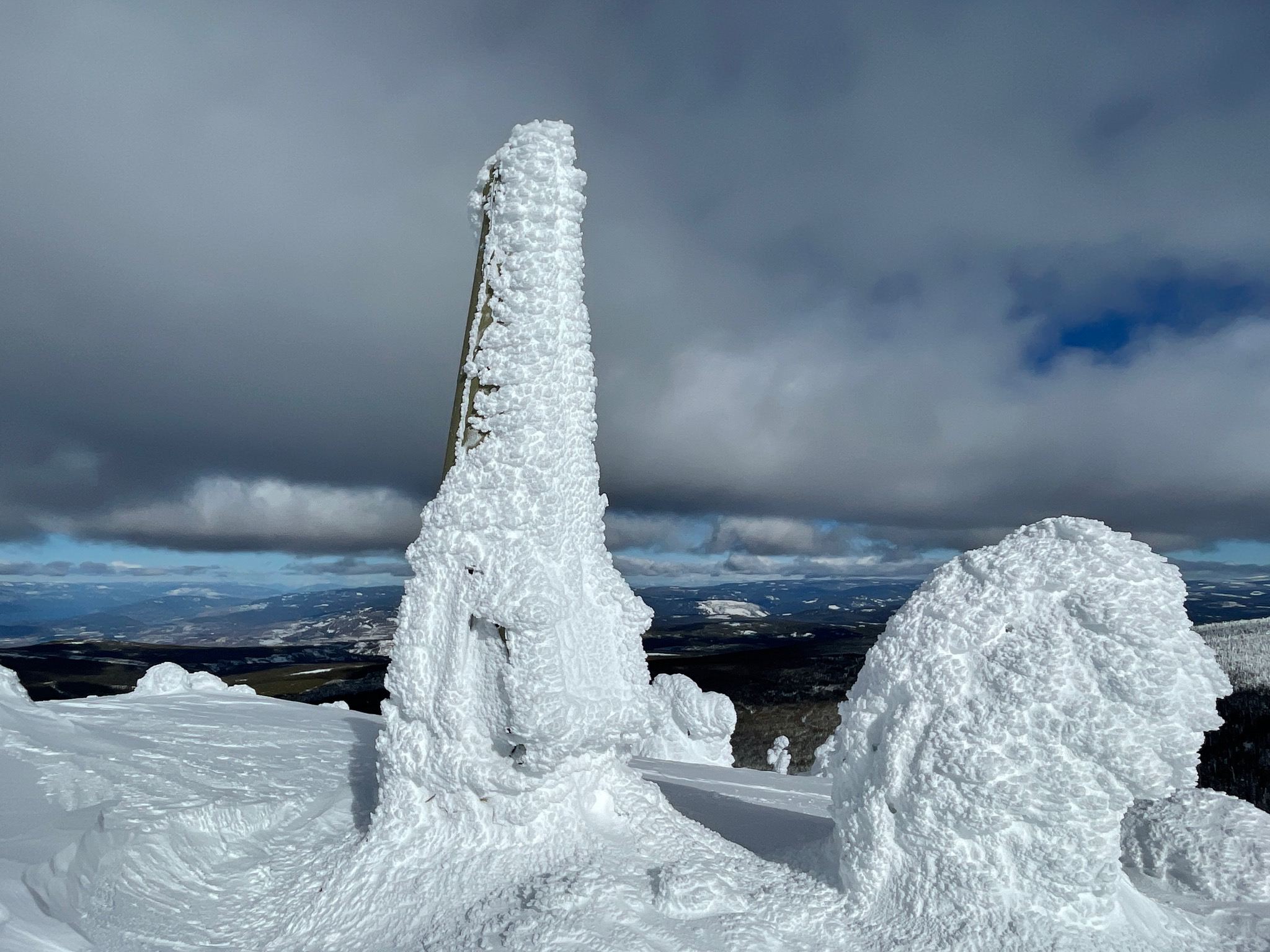 2023 February snow removed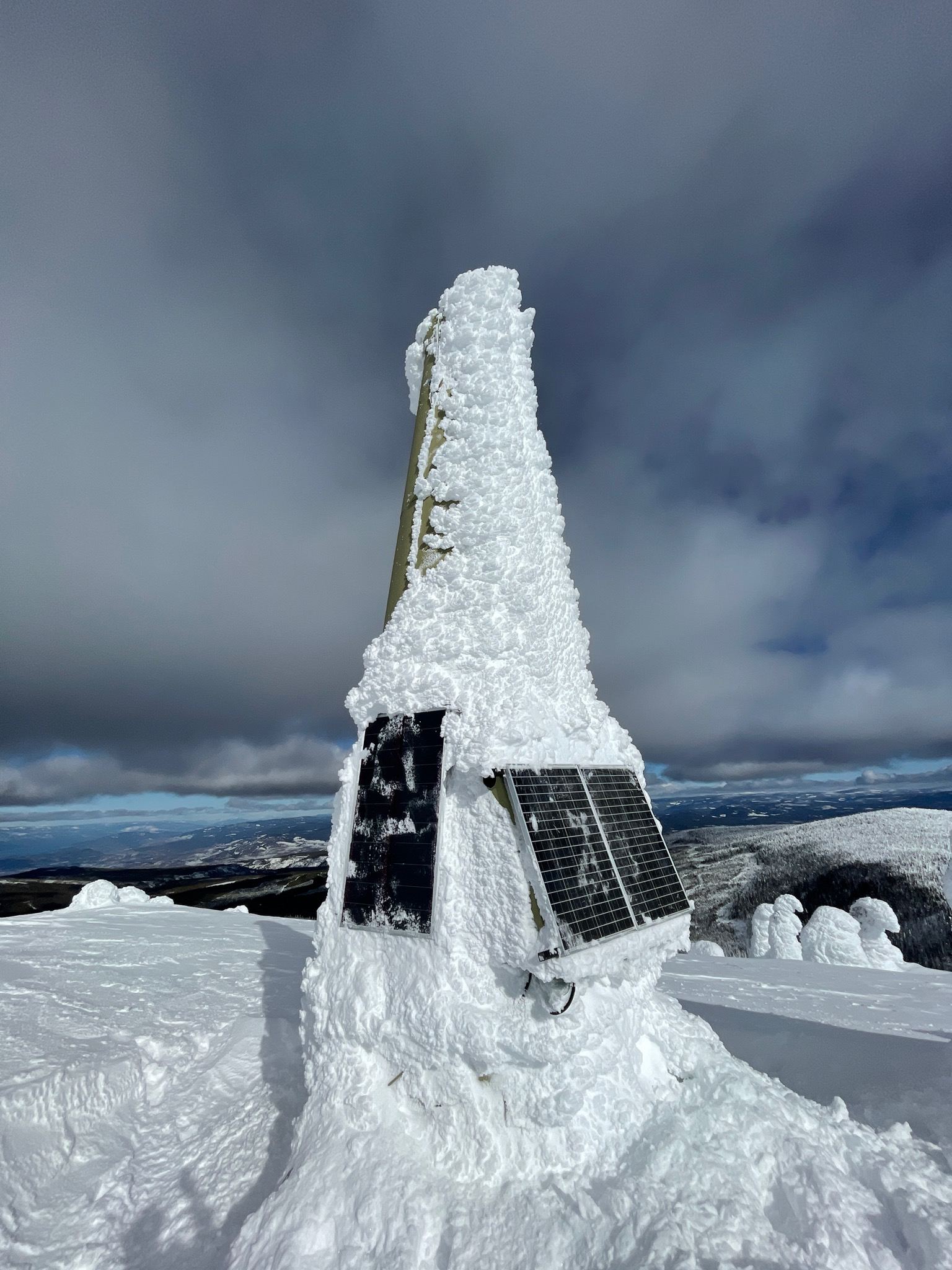 Base Frequency
146.820 MHz
Transmit Offset
-0.600 MHz
Optional Squelch Tone
88.5 Hz
Location (Sponsor)
Kelowna (OCARC)
Band
2 Meters (144-148 MHz)
Short Comment
Solar Powered. Please yield usage if licensed amateur radio operators are assisting with an active Search and Rescue operation.
Coordinated By
Orchard City Amateur Radio Club