The repeater sponsor requests that those wishing to use this repeater contact the Spokane Repeater Group (srgclub.org) for tone access information.
150 kms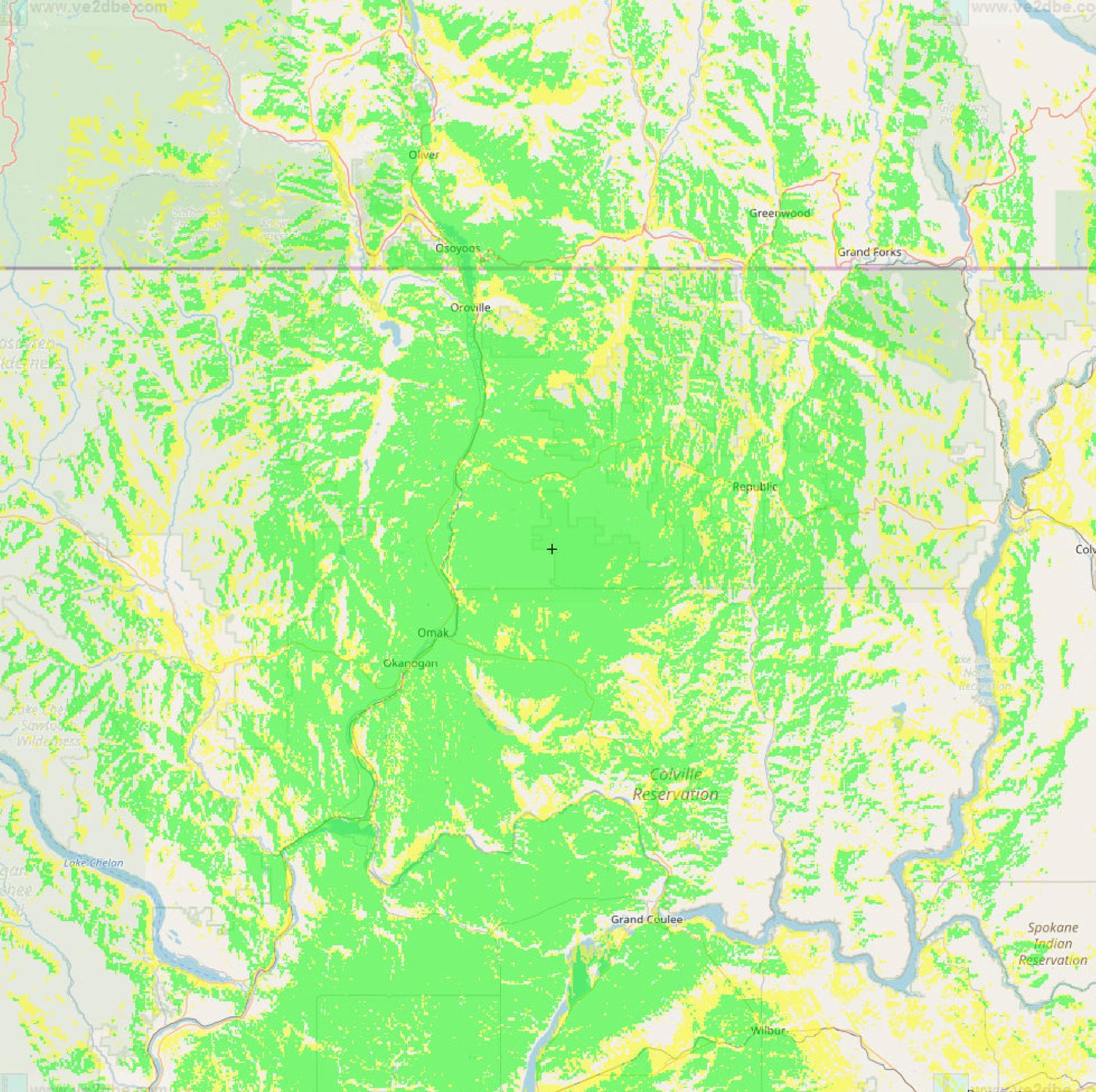 Base Frequency
147.200 MHz
Transmit Offset
0.600 MHz
Location (Sponsor)
Omak (SRG)
Band
2 Meters (144-148 MHz)
Short Comment
Hwy 97 N to Peachland. SRG link system covers Eastern Washington and Idaho Panhandle. Tone access required, see srgclub.org for info.
Network
SRG (srgclub.org)