Non standard offset to avoid issues with 147.330+ repeater in Nation Lakes area per repeater owner, VE7HH.
100 kms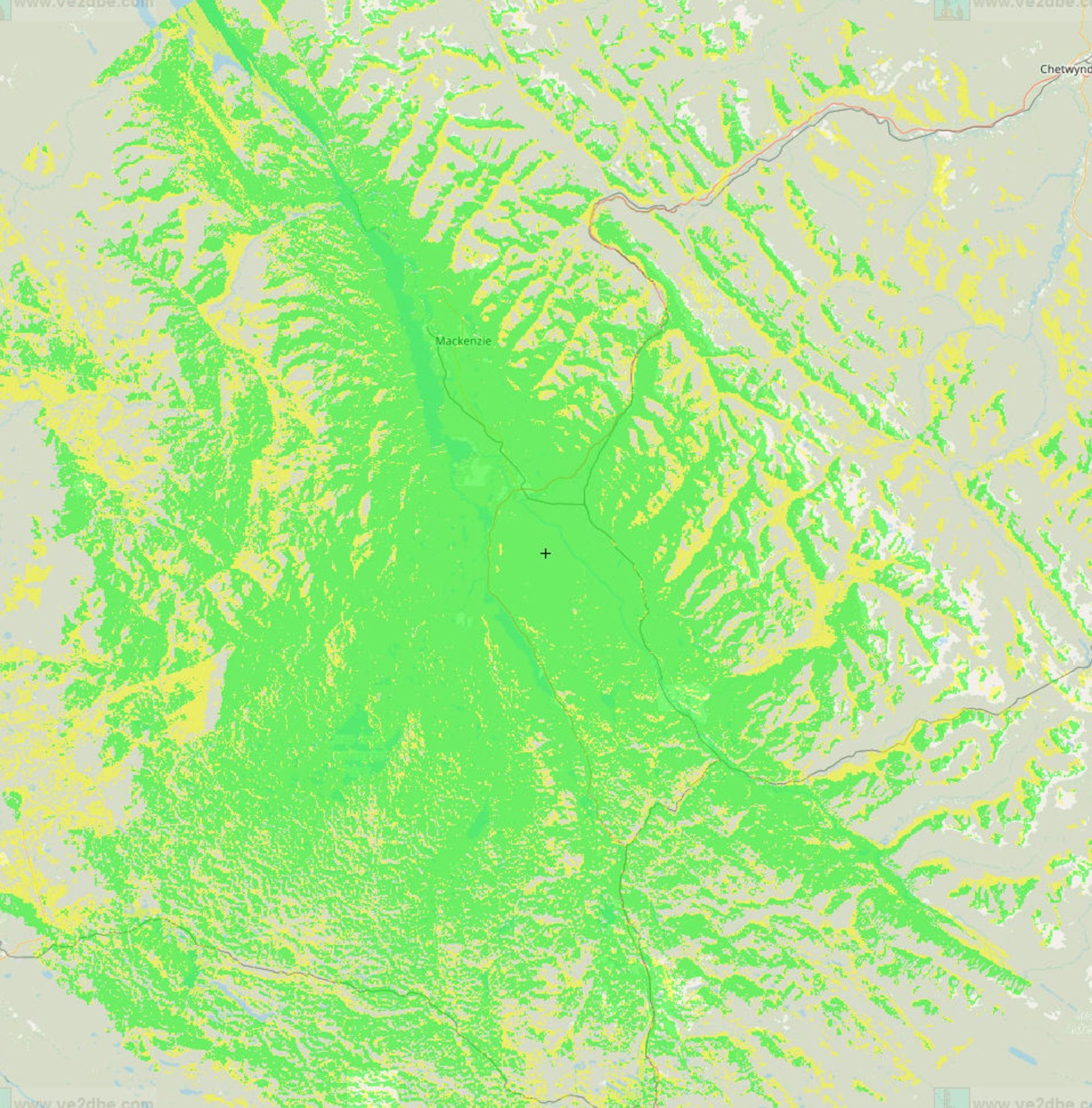 Base Frequency
147.330 MHz
Transmit Offset
-0.600 MHz
Location (Sponsor)
Mackenzie and Hwy 97 (VE7HH)
Band
2 Meters (144-148 MHz)
Short Comment
non-standard offset. Hwy 97, Mackenzie, south arm of Williston Lake.