Here is some more info on the MMDVM - Repeaters built by Chris – VE7EQN:
(DMR/C4FM-Fusion/P25/D-Star/NXDN and Analog possible in the future)
VA7NBC - Repeater in Kelowna
VA7NBC – Roy – VE7IS is working it from Penticton !!!!
https://brandmeister.network/?page=repeater&id=302711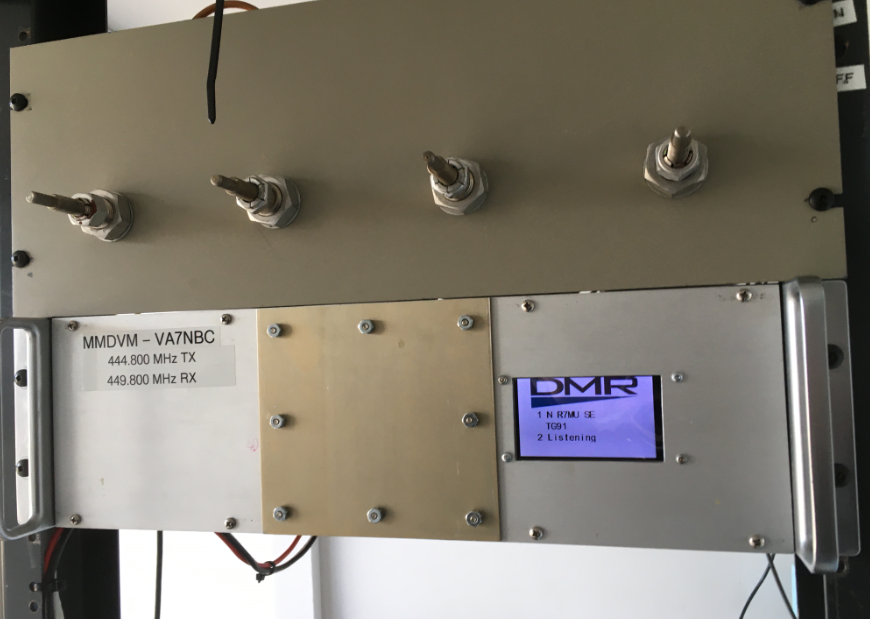 Next year VA7PTV at Okanagan on the Multi Digital Okanagan Mini Network
The Computer model does not factor in the excellent coverage bouncing along the Lake to Penticton!
Big shout-out to Chris VE7EQN for building these two Amazing Repeaters and to Stephen VA7STV for making it all possible on the HAMWAN Network
VE7EQN/VA7STV/VA7UN  
Okanagan Digital Group