The following equipment are for sale, contact information is at the end.
Collins 75A2 HF Communications Receiver - $150
The Collins 75A-2 HF is a high quality amateur band receiver.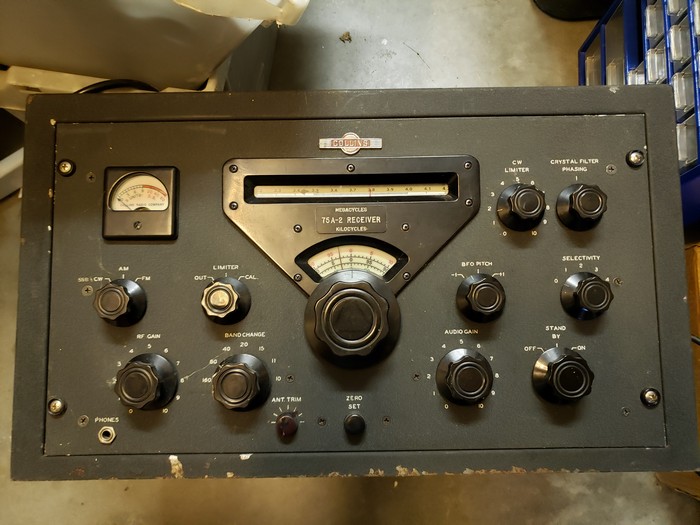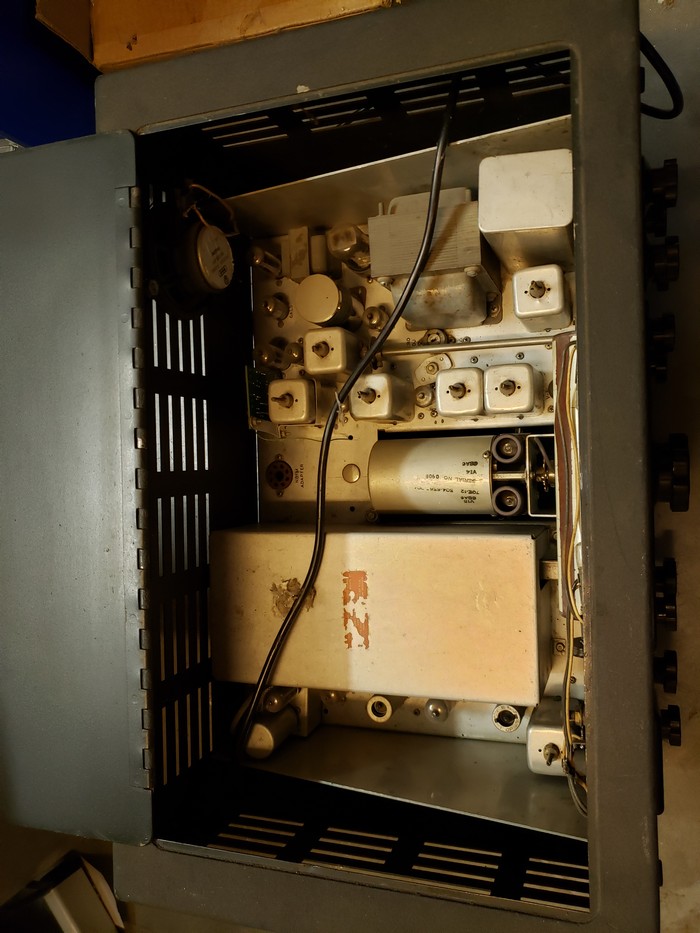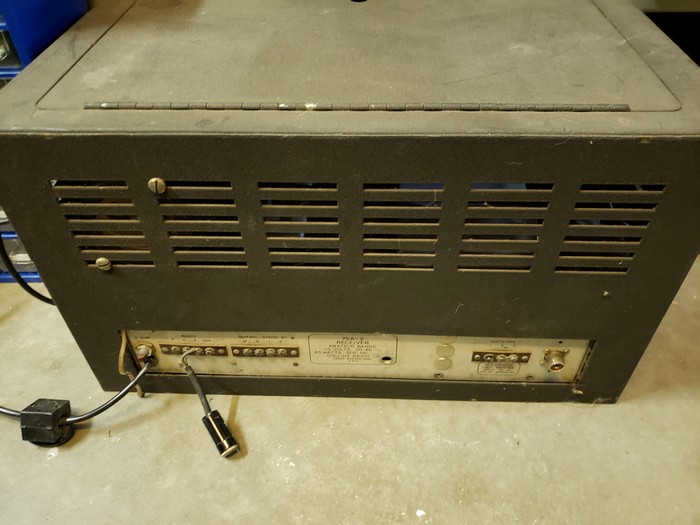 Hammarlund SP-600 - $75
HF rCommunications Receiver.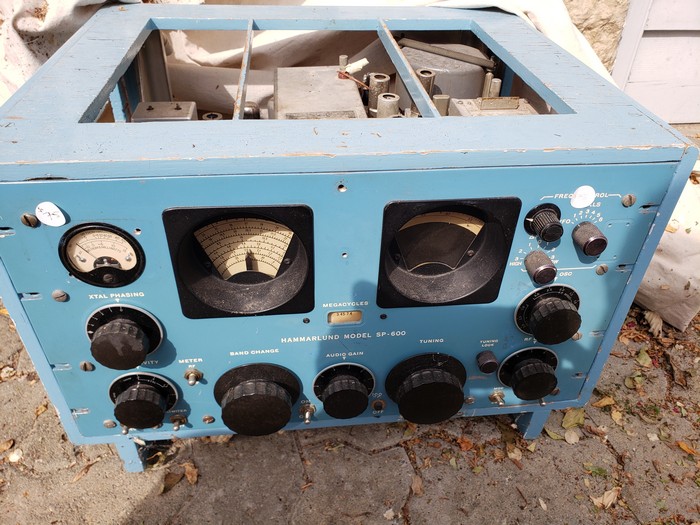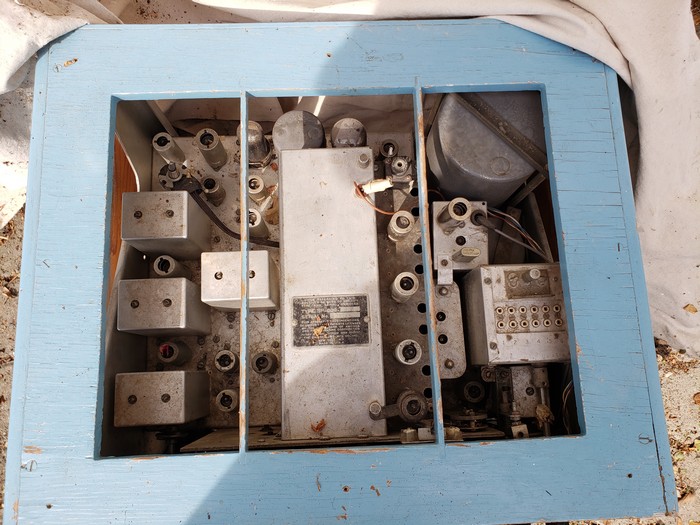 Heathkit HD-15 - $10
Hybrid Phone Patch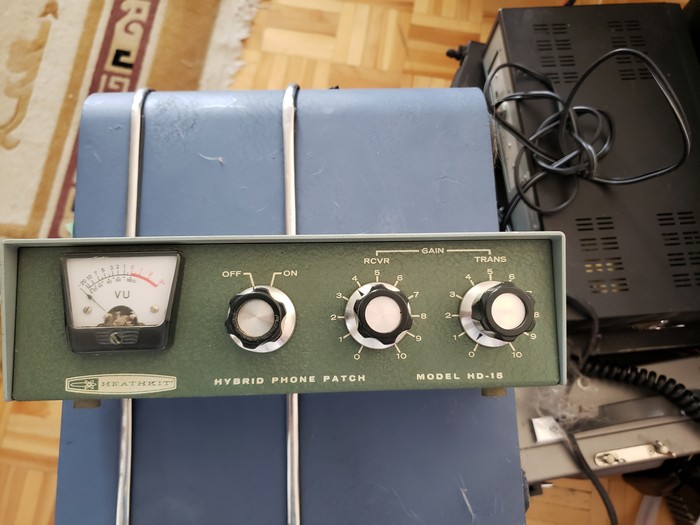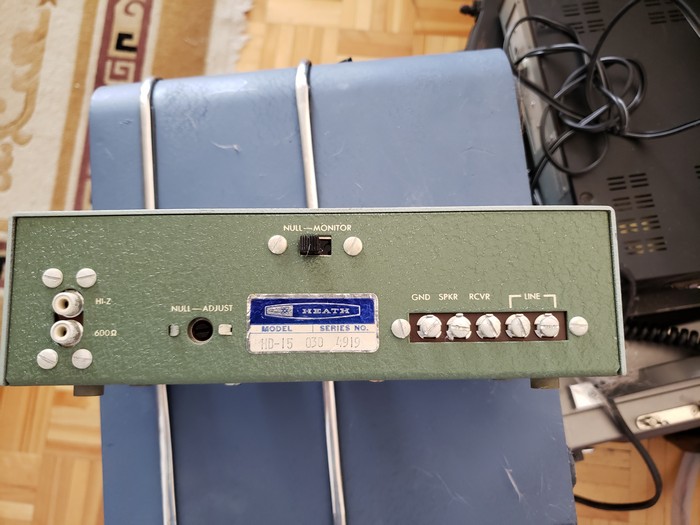 Heathkit IP-2715 Battery Eliminator - $25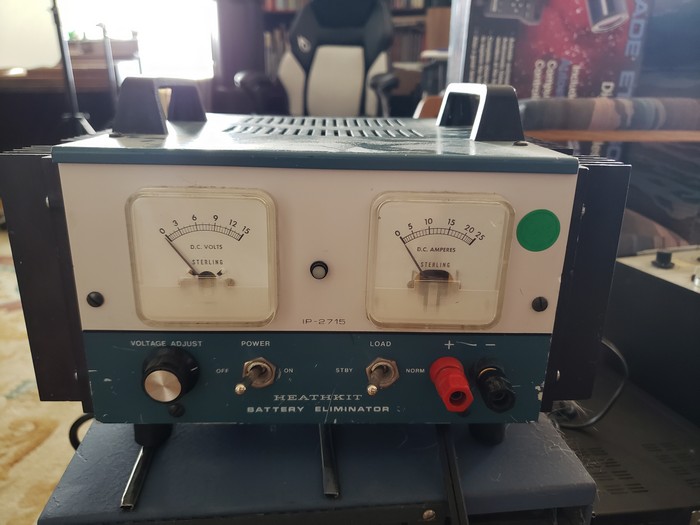 ICOM IC-R7000 - $150
Communications Receiver HF/VHF/UHF/FM/AM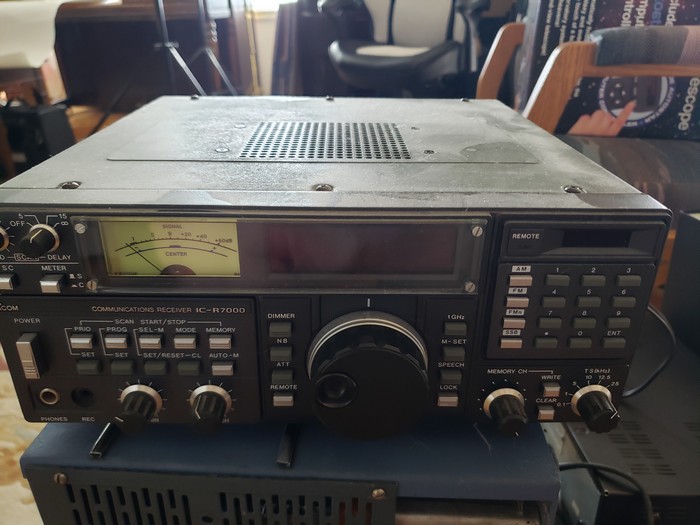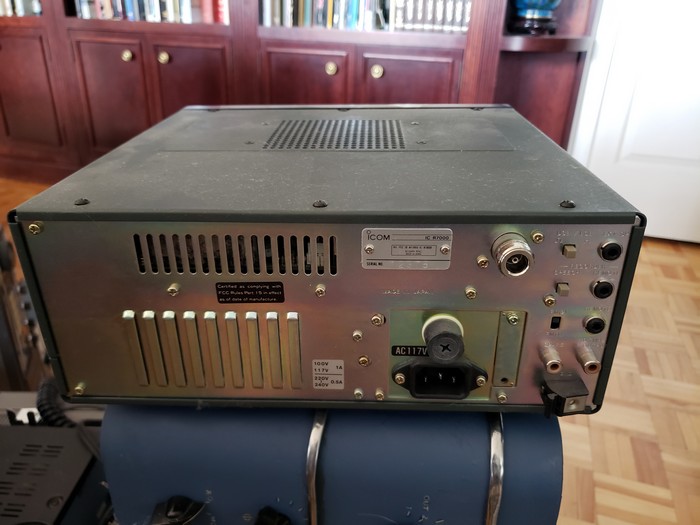 ICOM TV-R7000 TV RX Adapter - $20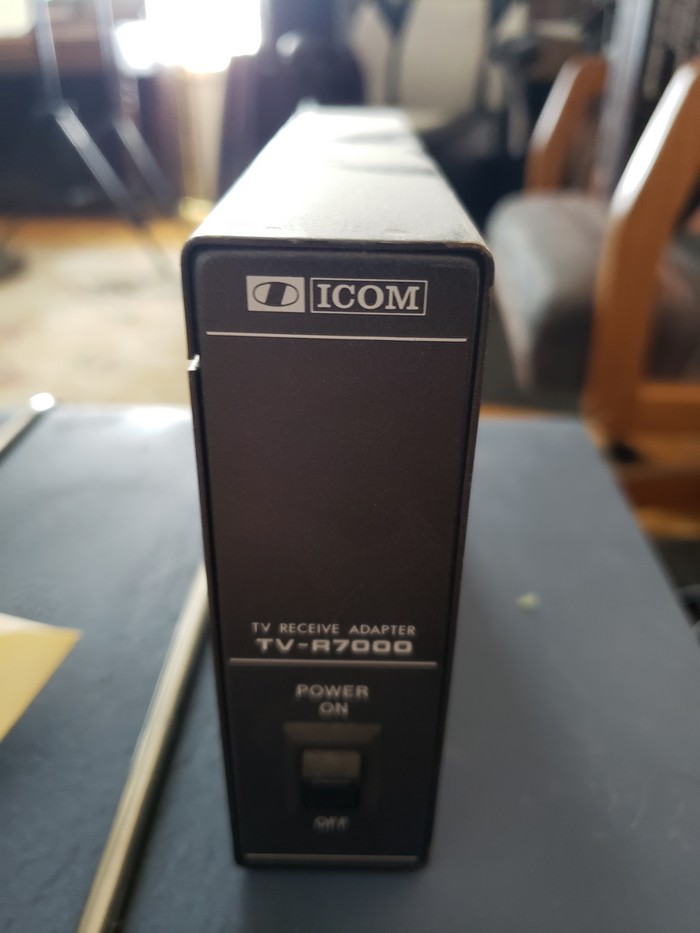 ITT Mackay Marine Reciver 3031A (needs some repair) - $150
The 3031A is a fully synthesized, dual conversion, maritime and fixed station communications receiver.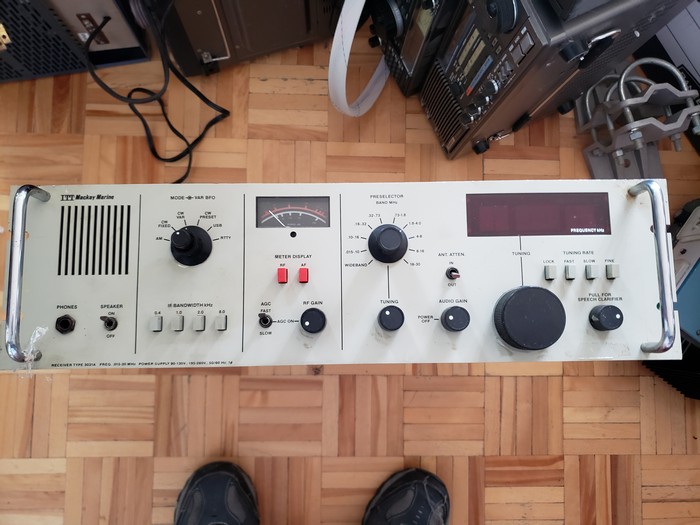 Kenwood R2000 HF Communications Reciver - $200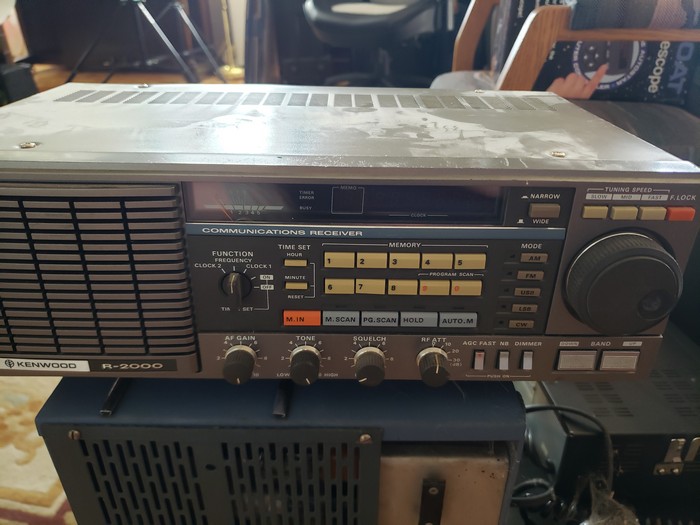 Kenwood TS-450S HF Transciever - $250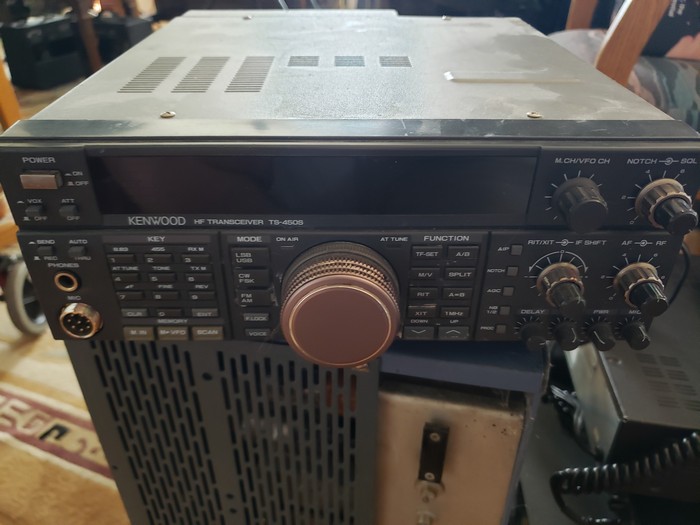 Mast Base - $25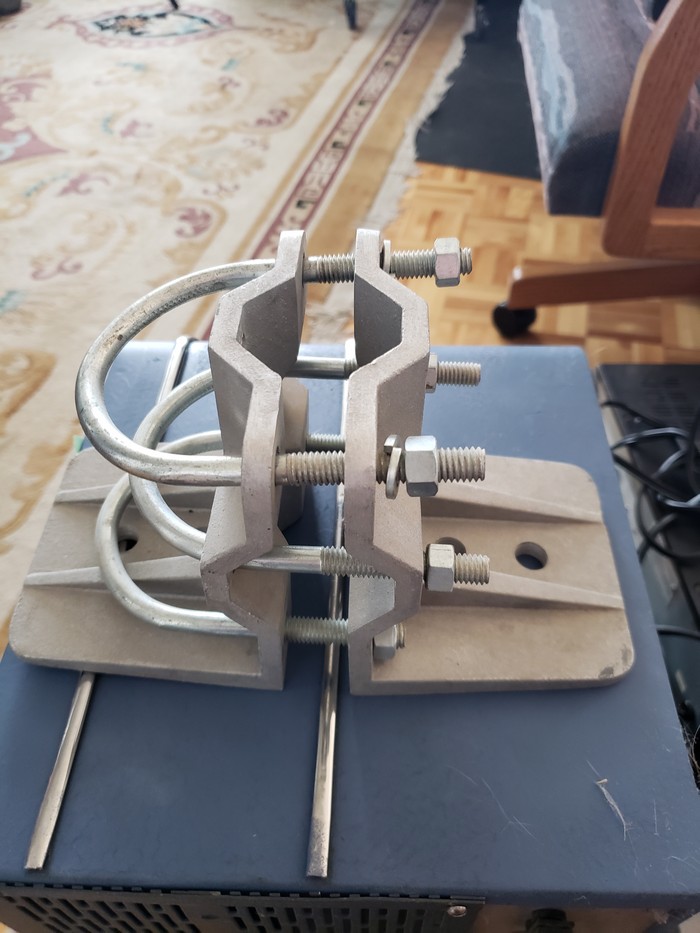 Midland 77-202B CB Radio - $20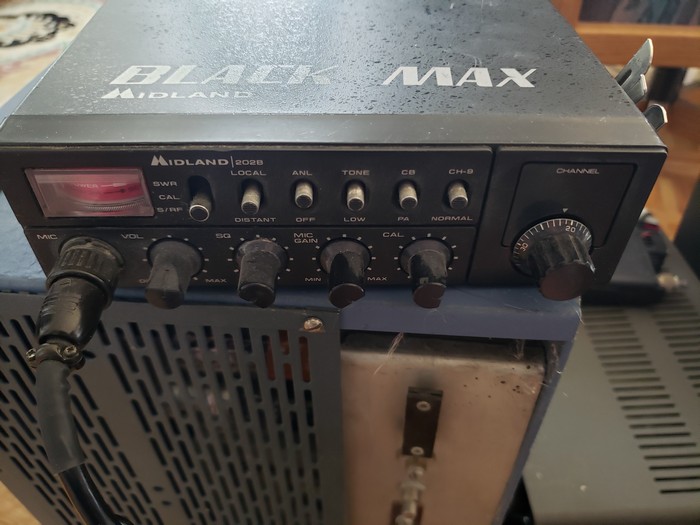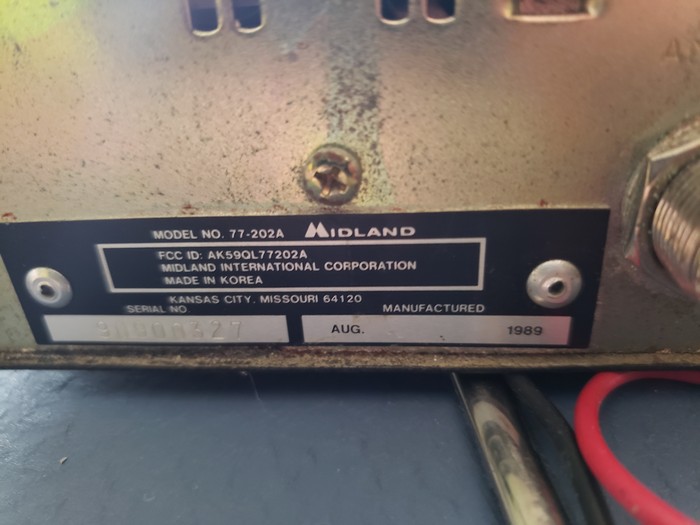 RCAF Type GR-10 HF Communications Reciever - $100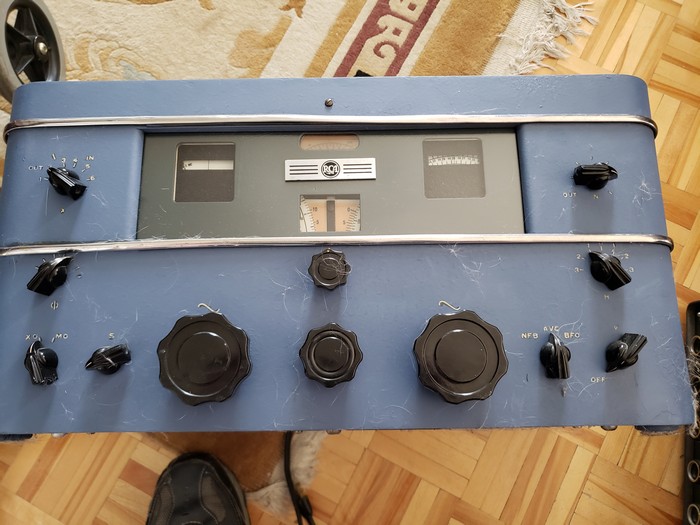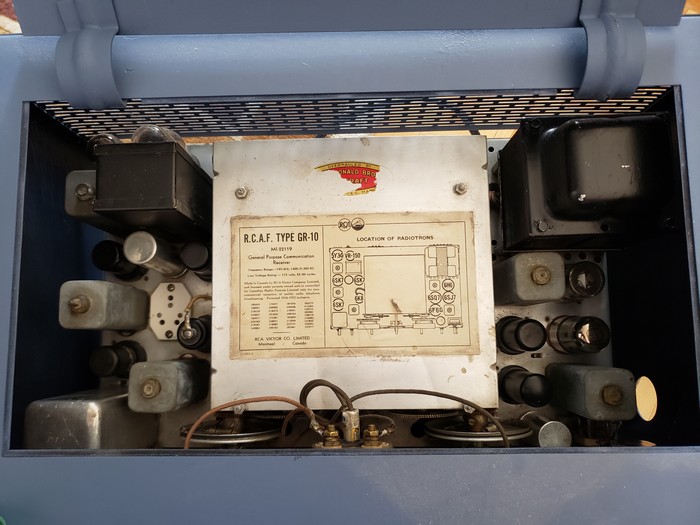 Realistic TRC-850 CB Base Station - $25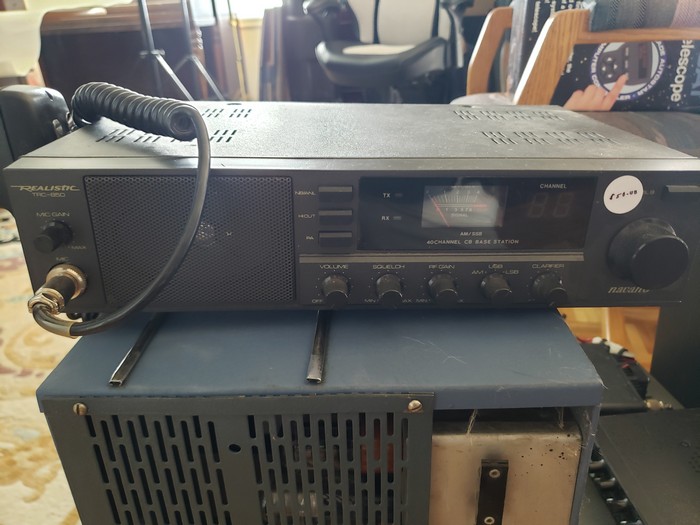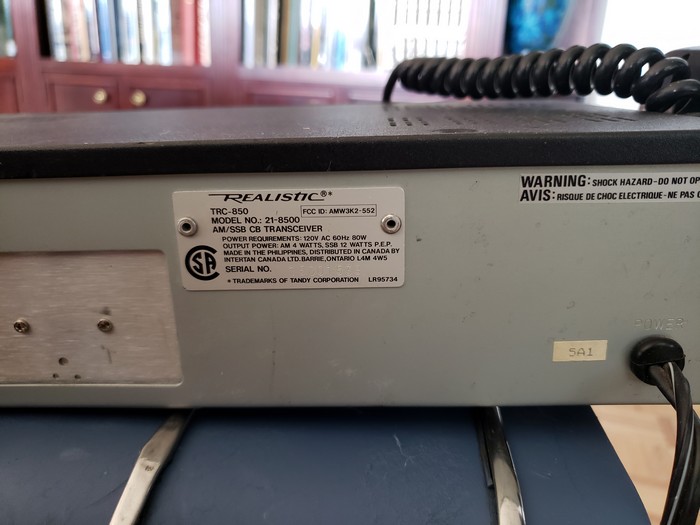 Trio Model 9R-50 HF Communications Receiver - $30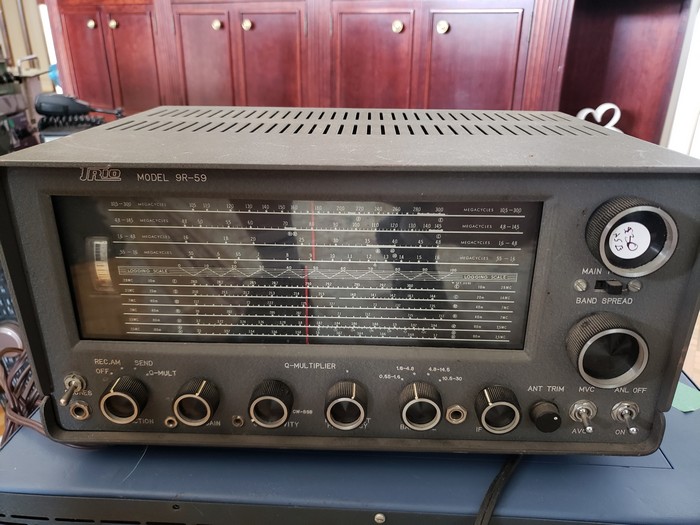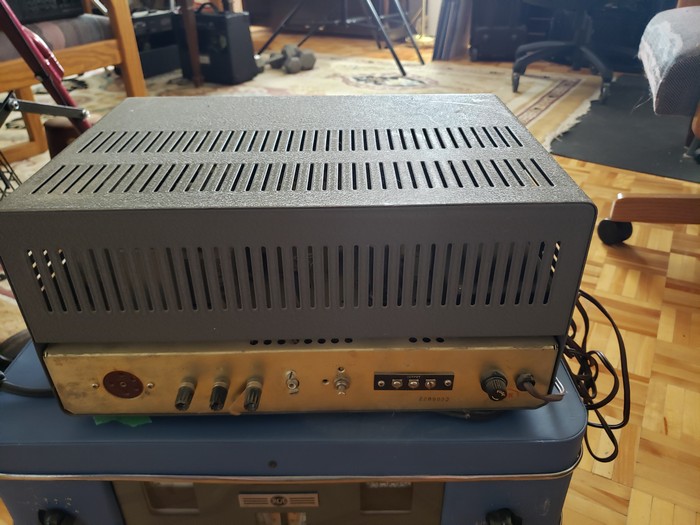 Zurich DPS-2512M - $100
8-Amp 120-V 60-Hertz DC Power Supply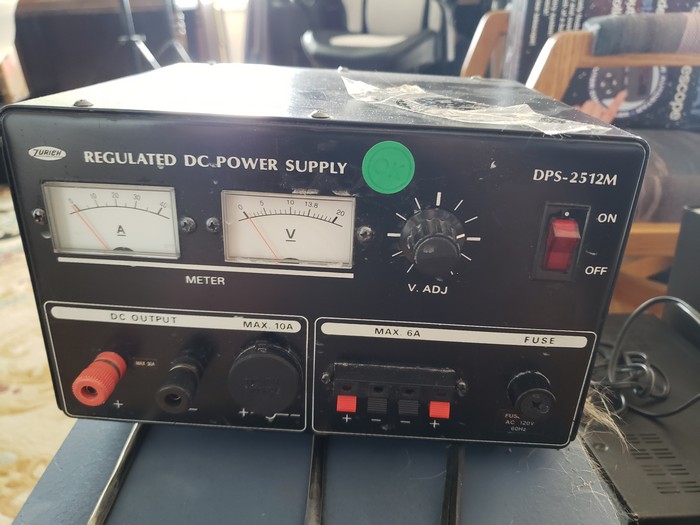 Contact Susan 
250-769-1834